HVAC Repair & Service Near Waterford, MI
Just like a car, your HVAC system needs regular maintenance to operate at peak efficiency and performance. Regular preventive maintenance also helps to extend the lifespan of your system and can help detect potential problems before they occur, avoiding a costly breakdown or part replacement. Another, less-obvious benefit of regular system maintenance involves indoor air quality, which can be adversely affected by dirty filters, coils and blower parts within your HVAC system.
Regular cleaning of these components significantly reduces contamination of your indoor air, making for a healthier household and happier living environment.
The Many Advantages of Routine Maintenance…
Whether you have newer heating and cooling systems or older models that have been serving you faithfully over the years, Oak Heating, Cooling & Plumbing helps you stay in control of the temperature, humidity and overall air quality in your home or business, regardless of the season.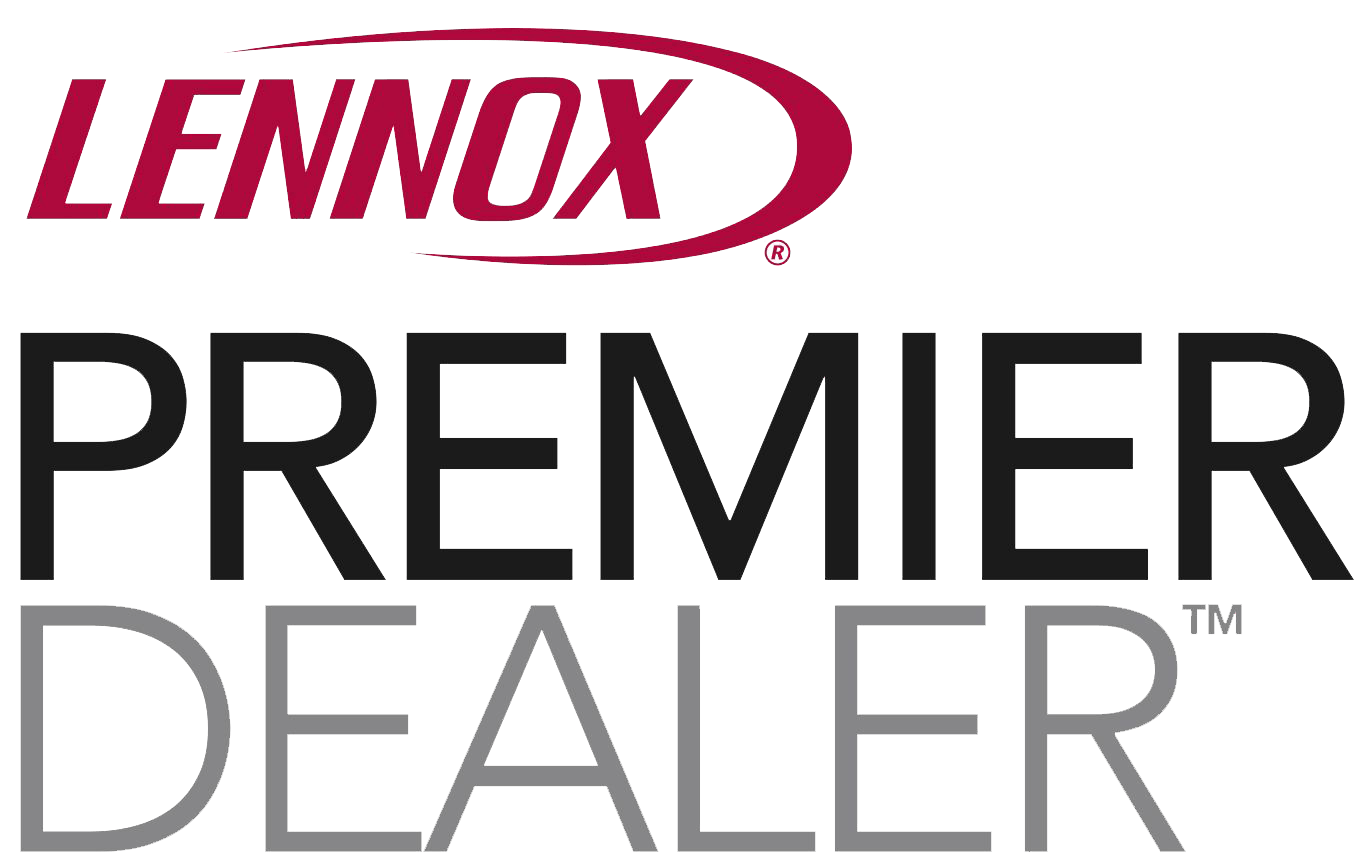 Repair vs Replace?
Should you replace or repair your air conditioner or furnace? Visit this link to learn more.
2022 Inflation Reduction Act...
What Does This Mean for Your HVAC Needs?
What Sets Oak's HVAC Division Apart?
Oak offers comprehensive HVAC services for most major brands of air conditioners, furnaces, boilers, heat pumps and air exchangers. Oak Electric's experienced, licensed, and factory trained HVAC Technicians provide everything from seasonal maintenance checks to extend the life of your systems to completing major repairs. Call (800) 964-7070 today!