Alternative Energy Sources in Waterford, MI
Generac PWRCell Battery Backup
You need a solution that will help you save money, keep your home safe, and reduce your carbon footprint.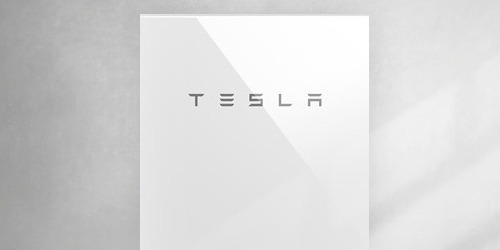 Tesla Powerwall
We are now a Tesla Powerwall Certified Installer, offering a customized solar-plus-battery solution enabling access to the free power of the sun.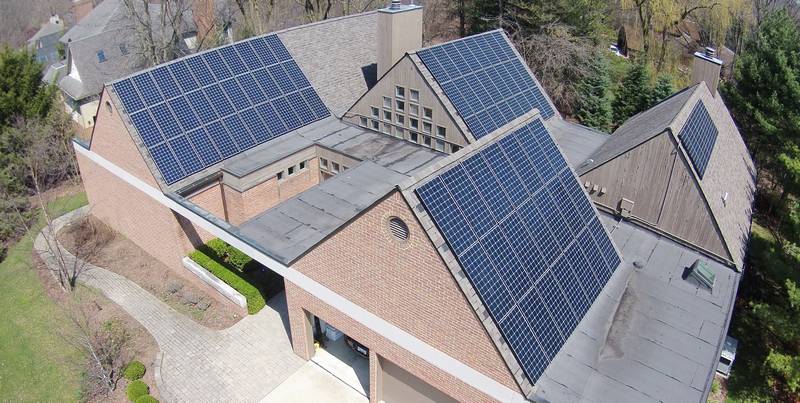 Solar Power
Solar power is going mainstream. Today there are more than 2 million solar panel system installations in the U.S.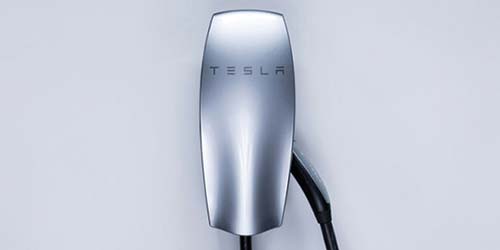 Electric Vehicle Charging
Oak Electric Services is a certified sales and installation specialist for electric vehicle (EV) charging stations.