Michigan weather gets cold, so you need a working furnace to ensure that you can come home to a warm, comfortable space. Plus, you need a furnace that works reliably and efficiently so that you don't have to worry about a broken heater or high energy bills. Oak Electric is here to help. Whether you need a furnace replacement or furnace repair, give us a call.
We service the entire southeastern Michigan area, including Waterford, MI, and Bloomfield, MI, so contact us for furnace services in those areas.
When to Choose Furnace Repair

Your furnace is an amazing machine, and when it breaks down, a simple repair will usually get it running again in no time. If your furnace is under 12 years old, the right size for your home, has a good SEER rating, and the problem is minor, our technicians can repair it quickly. Call us when you have issues and we'll come to troubleshoot the furnace to decide what is best.
When to Choose Furnace Replacement
Age is the biggest factor in determining whether you should replace your furnace. If your unit is over 12 years old, you should get an upgrade. Also, if the problems are serious, frequent, or if the unit has a low SEER rating, you should get a new furnace. We can help you decide which new furnace is best for your home and your situation.
Why Hire Us
Oak Electric has been around for over 40 years, and with those four decades of experience, we've helped hundreds of Michigan residents stay warm and comfortable during the winter. Our entire focus centers on you, our customer. As a family-owned and -operated business, a large part of our work comes from customer referrals, so we strive to take care of you with quality service and low prices.
When your furnace has issues, give our team a call and we'll help you decide on furnace repair or furnace replacement. Contact us at (800) 964-7070.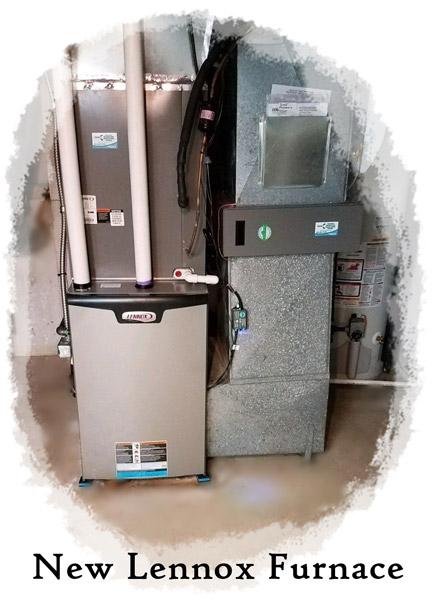 What sets Oak's HVAC Division apart from the rest?