Repair vs Replace?
Should you replace or repair your air conditioner or furnace? Visit this link to learn more.
Lots of warmth, little fuel wasted.

As a Lennox dealer, Oak Heating, Cooling & Plumbing offers customers some of the finest furnaces the industry has to offer from a company that has been making furnaces since 1895.
Lennox furnaces are engineered to deliver unprecedented efficiency. Energy ratings of up to 98.7% AFUE can save you hundreds of dollars each year on utility bills*.
Furnace Installation & Maintenance
Lennox comfort made even better with a Wi-Fi Thermostat. View Lennox Thermostats Here.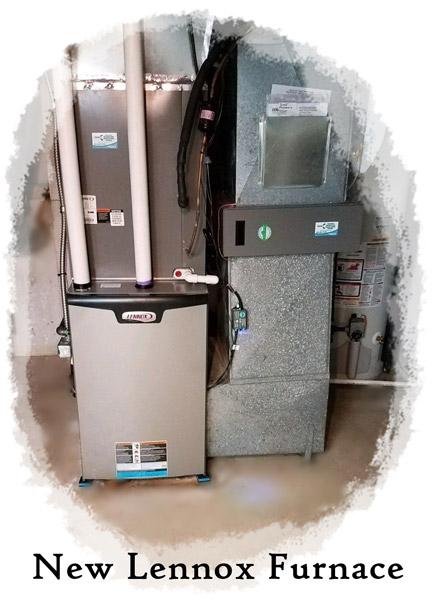 What sets Oak's HVAC Division apart from the rest?