Best Heating & Cooling Services in Waterford, MI
Oak Electric focuses on the "big picture" when it comes to the comfort of your home or business…our goal is to keep your furnace, air-conditioner and plumbing operating at their peak performance to achieve year-round "total comfort".
Oak Electric starts with heating and cooling products from industry leading manufacturers, like Lennox, to bring our clients the latest HVAC technology and highest efficiency at affordable prices. Our years of experience ensure that Oak Electric designs the right system for your home, installs it properly and keeps it running well for years to come.
The perfect system should adapt to your life, to deliver the ultimate in energy savings and precision temperature control. We're proud to be a leading provider of innovative, home heating and cooling systems. Our high-efficiency, Lennox® residential air conditioners, furnaces and HVAC systems help maximize comfort while reducing utility costs. Plus, Lennox air filters, humidifiers and dehumidifiers help create healthier and cleaner indoor environments.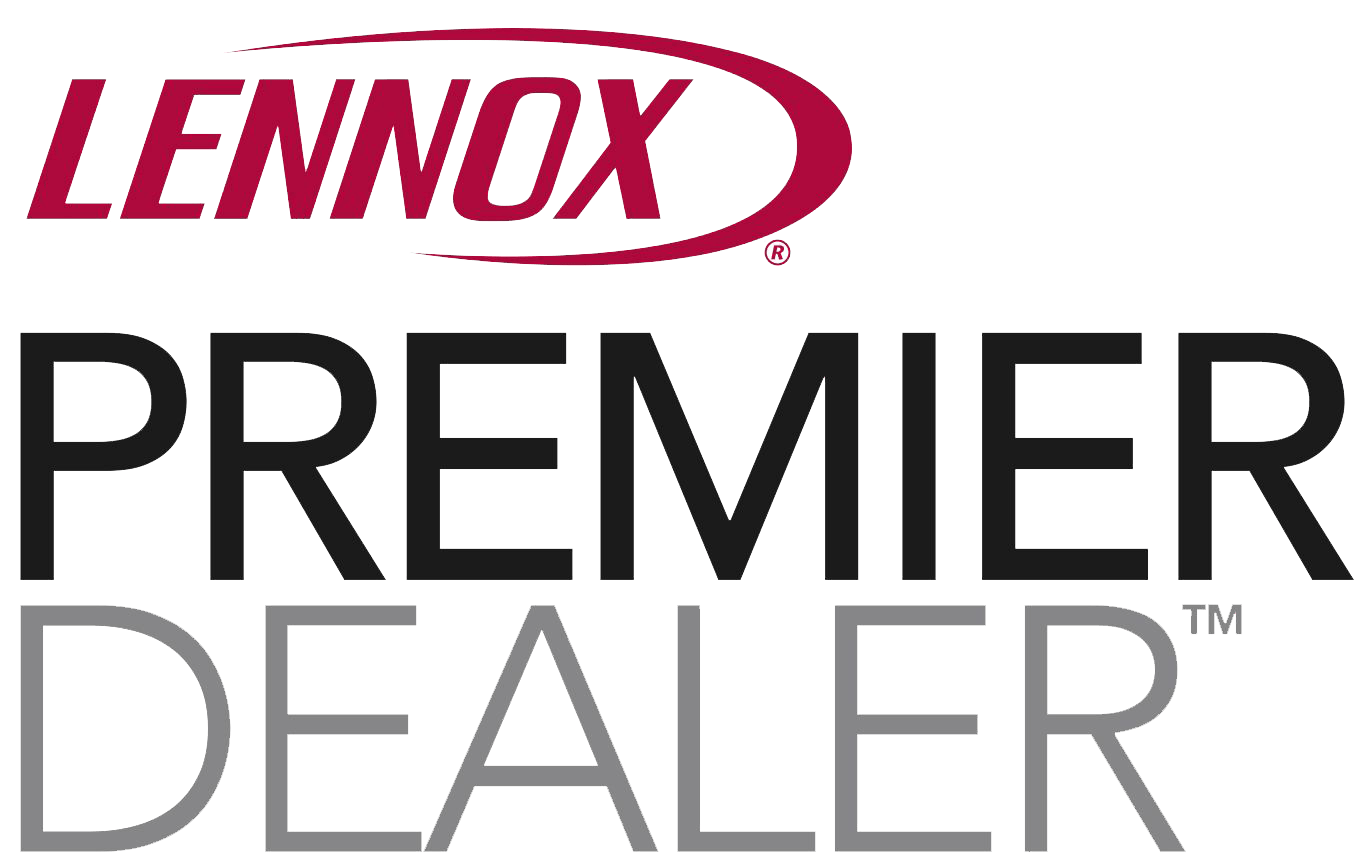 Choose Oak – a Lennox Premier Dealer who continues to facilitate Lennox factory training to ensure you are getting the most experienced in the field!
Superior service
Every Lennox Premier Dealer is trained to deliver a level of comfort and service that exceeds customer expectations. Because Lennox Premier Dealers understand that actions speak louder than words, instead of just talking quality, they practice it through listening and responding to your comfort needs.
Highly rated for customer satisfaction
In order to earn and maintain "Premier" status, Lennox Premier Dealers must consistently meet and exceed customer expectations. To ensure they do that, they are trained to design, install, service and maintain HVAC systems, are dedicated to achieving complete customer satisfaction, and must maintain a 5-star rating among consumers.
What sets Oak's HVAC Division apart from the rest?