Residential & Commercial Electrical Contractor in Waterford, MI
Electrical Repair Near Me
The Oak Electric goal is to make our clients "customers for life." Check out the testimonials on our website to see what some of the 14,000+ customers we've served have to say about us. If you have a problem with anything related to your electrical service, give Oak Electric a call today at (800) 964-7070.
Here are more reasons to give Oak Electric a try:
All labor and electrical materials are warrantied for one year
Only the highest quality materials are used to ensure that electrical code standards are met or exceeded
Electricians attend electrical code update classes on a regular basis
Excellent liability and workman's compensation insurance
Policy of strict adherence to safety procedures
Free "electrical safety inspection" with every job
Learn the warning signs of an overloaded electrical system & How to avoid overloading circuits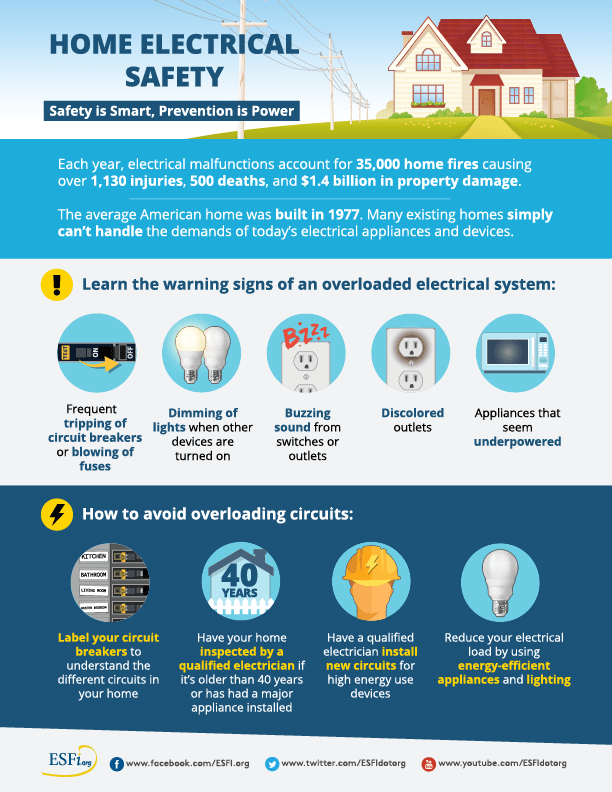 The Importance of Surge Protection
From 2017 to 2023, surge protective devices (SPD) have undergone major changes in the requirements set by the National Electrical Code. These changes are designed to better protect people and equipment from power surges.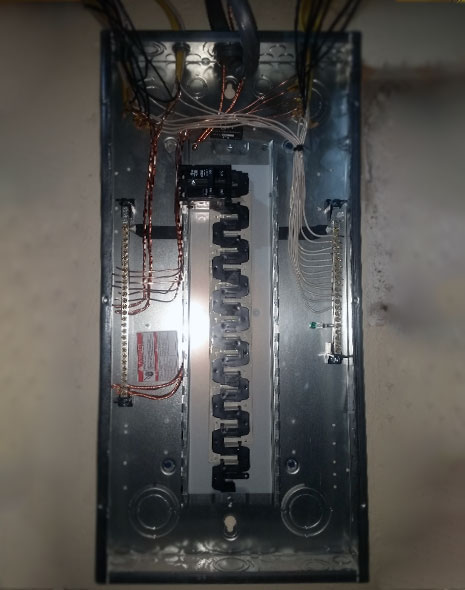 Residential Electrical Services in Waterford, MI
For most of us, nothing is more important than the safety and comfort of our homes. Ensure your peace of mind with an electrical system inspection from Oak Electric. We'll identify problem areas, inspect for future trouble spots and address areas of immediate concern for the safety of you and your family.
These are just a few of the services we provide:
Electrical troubleshooting and repairs
Whole house surge protection
Insurance restoration work
Lighting installation / lighting upgrades
Remodel electrical wiring
Electrical service upgrades/service changes
Ultra-low level CO Detectors and Smoke detectors
Electric Vehicle Charging Stations – Oak Electric is a DTE preferred contractor!
Ground fault circuit interrupter (GFCI) installation and repairs
Arc fault circuit interrupter (AFCI) installation
Commercial Electrical Services in Waterford, MI
Safe electrical maintenance is vital in a commercial setting, with workers and staff requiring adequate lighting and power to maintain peak efficiency. We train our technicians to solve any electric problem a commercial business may face.
Oak Electric's experienced electricians are fully licensed and qualified to provide a full range of industrial and commercial electrical services, including:
Electrical troubleshooting and repairs
Lighting efficiency upgrades
Remodel electrical
Infrared/ Thermography testing
Parking lot lighting and maintenance
Underground wire and fault locator
Insurance restoration work
Surge protection and lightning arresters
Primary high voltage—install and design
Fire alarm and security system install and design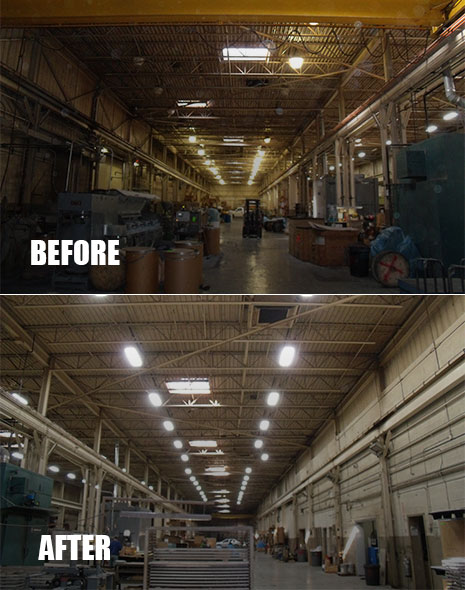 When it comes to protecting yourself, your family and your loved ones – don't just meet the standards – exceed the standards!!
Purchase an"Ultra Low Level" Carbon Monoxide Health Monitor (CO Detector) – these cannot be purchased in a big box store!
The CO Expert Detector detects at the lowest level on the market (5PPM) to ensure your family has ample time to remedy the situation and / or exit the premises timely, if necessary.
Carbon-Monoxide-Questions-and-Answers
Prevent Carbon Monoxide Poisoning
Carbon monoxide (CO) has been called the "silent and invisible killer" because it doesn't have a smell, color, or taste. It's one of the most prevalent causes of death due to poisoning in America. Any time you burn something—like gasoline, natural gas, wood, oil, propane, or charcoal—carbon monoxide is released into the air. In outdoor spaces, this usually isn't a health hazard because there is enough area for the CO to dissipate, so particles never amount to a toxic level. The danger comes when carbon monoxide is released in a contained area like your home, RV, or garage.