Commercial & Industrial Emergency Back-Up Power Solutions Near Waterford, MI
Commercial Generators for Sale in Michigan
Oak Electric is your one source for backup and emergency power. Oak Electric does it all —generator sales, rental, turn-key installation – both gas and electrical, service, parts and maintenance. Oak's experts will help you choose the right generator and see to it that it is properly and safely installed. Each installation is backed by top-notch product support. Oak Electric stands behind their products before, during and after your purchase and provides 24-hour emergency service and is always there when needed most!
Lost power means lost revenues. In some cases, though, it could mean irreparable damage to your brand's reputation. Protect your bottom line. Whatever the unique needs of the industry you serve, we have the expertise to help you design, install, commission, and support a standby power system that will meet them.
Mid-size and large commercial operations in a wide range of industries have turned to Oak Electric to meet their need for higher-kilowatt standby generators that:
are capable of supporting larger electrical demands
provide constantly controlled voltage to reduce power dips and surges
run on a variety of fuel types
are quiet, reliable and provide a high return on investment
Best Generac Commercial Generators
Oak Electric is a full-service commercial generator dealer—sales, installation, service and maintenance contracts. If you're serious about protecting your business with a commercial-grade backup power system, call today at (800) 964-7070 to get a FREE consultation.
What's your back up plan?
When your business' ability to operate is compromised, it can cost you money. Lost revenues plus extra expenses can seriously deplete profits. And while your insurance may cover your losses, it won't replace customers who are now doing business with your competition. Keep your business open, with a competitive advantage.

Ask us about our flexible financing options—with an easy application process and quick response. Get started today! Request your FREE in-home or business assessment by calling us at (800) 964-7070.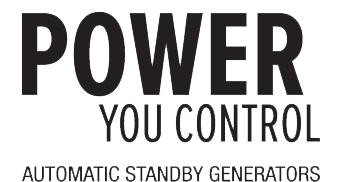 In case you have been on the fence and need a final nudge to make the investment in an automatic backup generator! "…since the 1980s, weather-related power outages in the U.S. have become as much as 10 times more frequent."
"The U.S. infrastructure was built according to high standards 50 years ago, but they are no longer enough to ensure protection from today's extreme weather. Such weather events are becoming more frequent and more extreme." How does US infrastructure measure up? Click here…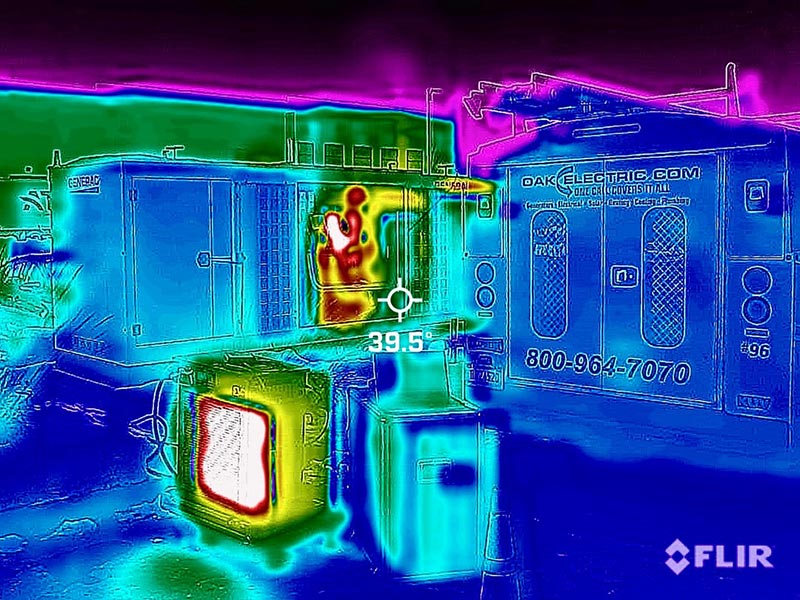 Load Bank Testing
A load bank test is used to test the UPS and generator which is under load conditions to ensure that they are working optimally. This method is a way of validating the true operational performance as well as the battery autonomy used in UPS system.
Michigan Ranks 4th Nationally for Power Outages…
"There were 192 reported power outages in Michigan in 2016, according to the Eaton Blackout Tracker Annual Report, putting Michigan ‒ which is 10th nationally in population ‒ behind only California, Texas and New York in the total reported number of outages. 
Michigan also had the fourth-most power outages cumulatively from 2011 through 2016, according to Eaton…"