Generac Generator Services in Ann Arbor, MI
At Oak Electric, we are experts in the world of Generac generators, offering exceptional generator services throughout the Southwest Michigan region, including Ann Arbor, MI. Whether you require assistance with the installation, maintenance, or repair of your Generac generator, rest assured you've come to the right place. Our team of professionals is entirely dedicated to ensuring that your home or business enjoys a reliable backup generator.
Generator Installation in Ann Arbor, MI
Are you looking for Generac generator installation services? Oak Electric can help! We understand the importance of a dependable backup power source for your home or business. Our highly skilled technicians are well-prepared to manage the installation of Generac generators, whether you need a whole-house generator or a commercial solution. Our services include:
Whole House Generator Installation Near Ann Arbor
:
Ensure the uninterrupted operation of your residence during power outages with our premium Generac whole house generators near Ann Arbor.
Commercial Generator Installation Near Me
:
Safeguard the continuity of your business operations with our reliable commercial Generac generators.
Our installation services are meticulously tailored to meet your specific requirements, ensuring you have access to a dependable power source exactly when you need it.
Why Invest in a Generator?
Regain Your Power and Peace of Mind.
24/7 Backup Power Assurance: A generator serves as a lifeline, guaranteeing uninterrupted power, whether during severe weather or grid failures.
Preserve Your Groceries: Eliminate the worry of losing your freezer's contents, ensuring the safety of your Costco, Sam's Club, or grocery store supplies.
Stay Connected: An uninterrupted internet connection is now an essential part of daily life, whether you're working from home or your children are participating in virtual classes.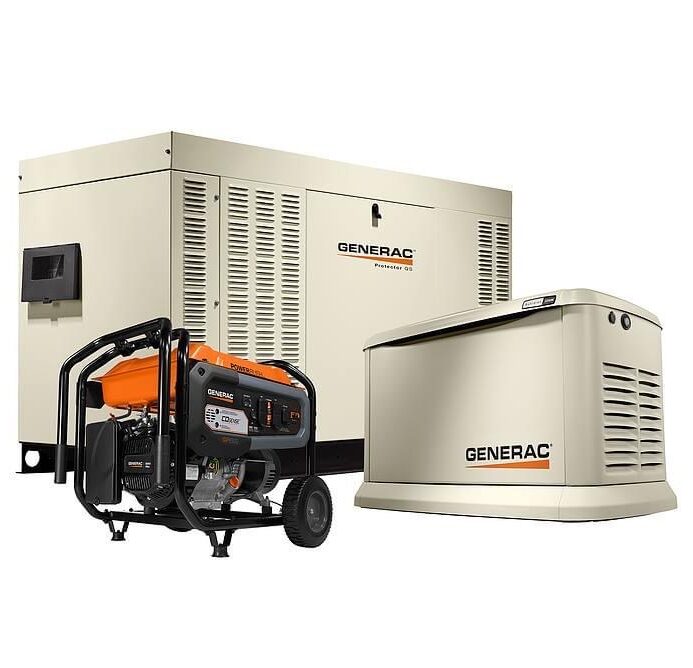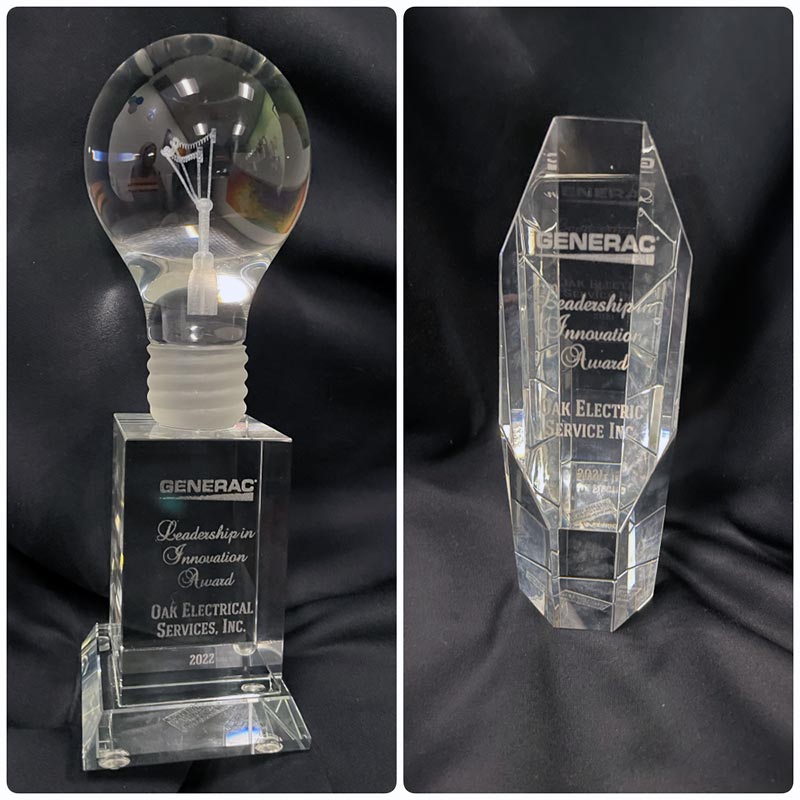 Oak Electric… your team of standby power experts!
We install 7 Backup Generators each and every day with 8 additional maintenance and repair technicians on staff to support your installation! Don't settle for anything less!
We stand behind our work and value your business.
Generator Repair in Ann Arbor, MI
When your Generac generator encounters issues, we're here to ensure minimal downtime. Oak Electric offers efficient and dependable Generac generator repair services in Ann Arbor, MI. Our team of expert technicians is equipped to diagnose and resolve any problems that may arise with your home or commercial generator. Our repair services include: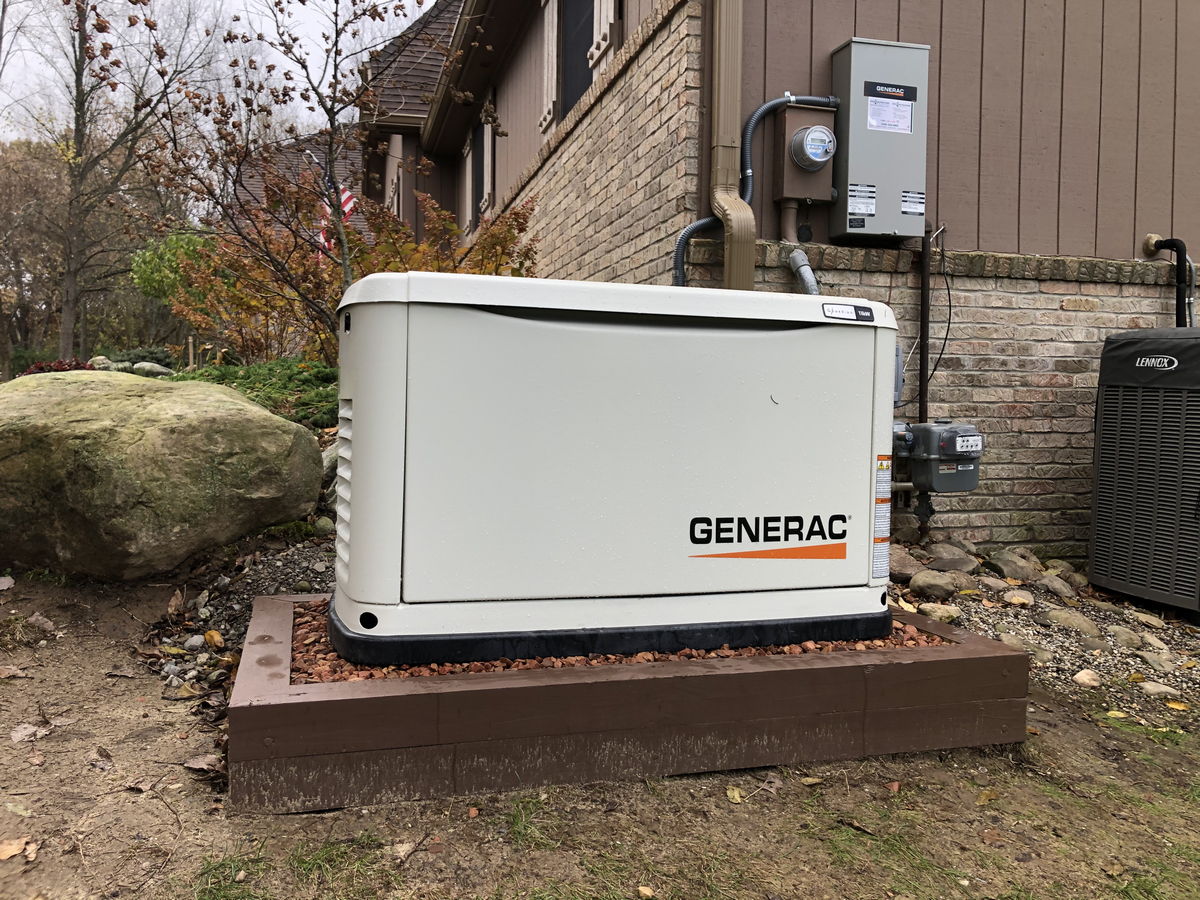 Generac Generator Repairs Near Ann Arbor
:
From minor hiccups to major malfunctions, we have the expertise to restore your Generac generator to peak performance.
Home Generator Repairs Near Me
:
Ensure your whole house generator remains ready to protect your home and loved ones.
Commercial Generator Repairs Near Me
:
Keep your business operations running smoothly with our prompt and reliable commercial generator repair services.
Count on Oak Electric to quickly address any generator issues and restore your backup power source, so you can have peace of mind during power outages.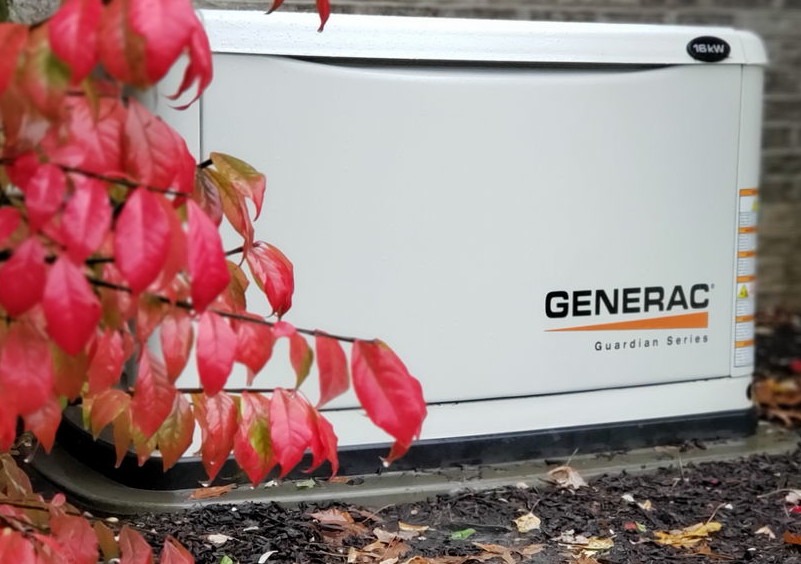 Generator Maintenance in Ann Arbor, MI
Preventive maintenance is the key to ensuring your Generac generator operates reliably when needed. At Oak Electric, we offer comprehensive generator maintenance services in Ann Arbor, MI to keep your generator in prime condition. Our maintenance services include:
Generac Generator Professionals in Ann Arbor, MI
With years of experience, we've solidified our reputation as the specialists in Generac generators, setting the industry standard for reliable power solutions. Our team of experts possesses extensive knowledge, offering services related to "Generac generators for sale," "whole house generator installation," responsive "generator repair services," and customized "generator maintenance plans." We understand the unique power needs of Ann Arbor, catering to both residents and businesses. Trust Oak Electric to keep your power consistently on, affirming our position as the Generac Generator Specialists in Ann Arbor, MI.
Automatic Standby Generators come in several sizes, but which is right for you?
Contact Oak Electric for Generac Generators in Ann Arbor & Southwest Michigan
If you're seeking Generac generators for sale, installation, repair, or maintenance in Southwest Michigan, including Ann Arbor, MI, Oak Electric is your trusted partner. Our team is committed to providing reliable backup power solutions for home and business generators. Don't leave your power needs to chance; contact us today for a consultation or any of our generator services.